News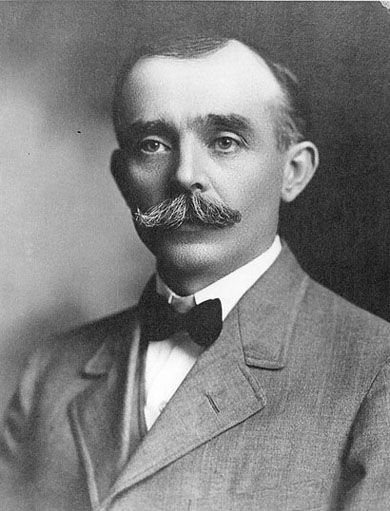 Though he was born in Pennsylvania, Dr. Samuel J. Crumbine made history in Kansas. Dr. Crumbine's pioneering public health practices established food safety and sanitation practices in the United States. Crumbine did some medical training in Cincinnati before migrating to Kansas with his wife. Dr. Crumbine made a reputation for himself as the feisty doctor who strolled the streets of Dodge City in a Prince Albert coat and a holstered six-shooter.

Dr. Crumbine's first contribution to public health improvement was at a small restaurant in Dodge City. Being a frequent diner, Dr. Crumbine convinced the management to serve milk in individual bottles instead of open jugs or pitchers. This served as a safer and more sanitary dispensing process.
The next big thing in innovation is coming to Topeka. Plug and Play, a globally recognized venture capital fund and corporate innovation platform, has picked Topeka as a location for their next accelerator program. As Plug and Play's next startup accelerator city, Topeka will host upwards of 20 startup companies per year as each one goes through the 3-month startup accelerator program.