News
Pretzels, Inc. ha
s announced plans to construct a state-of-the-art production facility in Lawrence, Kansas. The new 150,000-square-foot facility will create a significant number of new jobs and increase the company's capacity across a range of products. It is expected to be operational in late 2021.
Chris Gutierrez of the Kansas City Area Development Council touts the region to potential employers. "We are marketing KC as the snack capitol of the world," he said. "The area offers a multitude of advantages for manufacturers: Proximity of raw materials, distribution efficiency, and a heartland work ethic."
Pretzels, Inc. joins powerhouses PepsiCo and Dot's Pretzels in the KC area.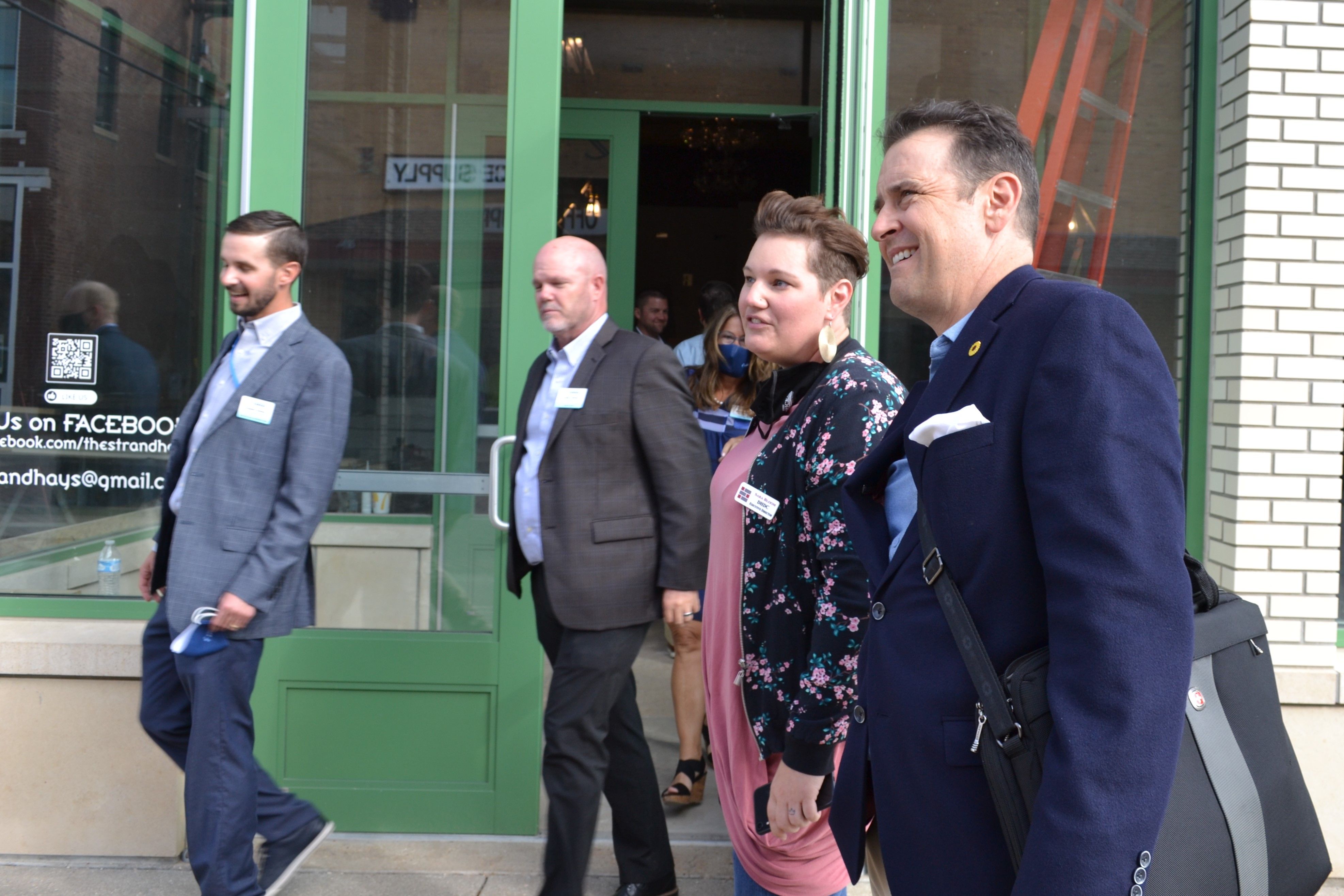 The Kansas Manufacturing Council has added a new face and some stimulating events in its mission to create a stronger and more prosperous manufacturing sector.
Joe Pennington, president of Stevenson Company in Topeka, recently joined the Board of Advisors. "The Kansas Manufacturing Council is providing support, knowledge, and resources for the manufacturing industry. The voices of innovation and jobs creation should be heard and disseminated. I'm excited to listen, learn, and advocate where I can," said Pennington.
Pennington is looking forward to visiting Kansas manufacturers during a "Making Kansas" bus tour. "Even after thirty years in the industry, I still feel like a kid at a Wonka factory when I visit these facilities," he said. "People would be amazed and surprised at the commitment to technology, innovation, and environment going on here." The bus tour will kick off in September, stopping in shops statewide to spotlight the impact enterprises are making to communities and the economy.