News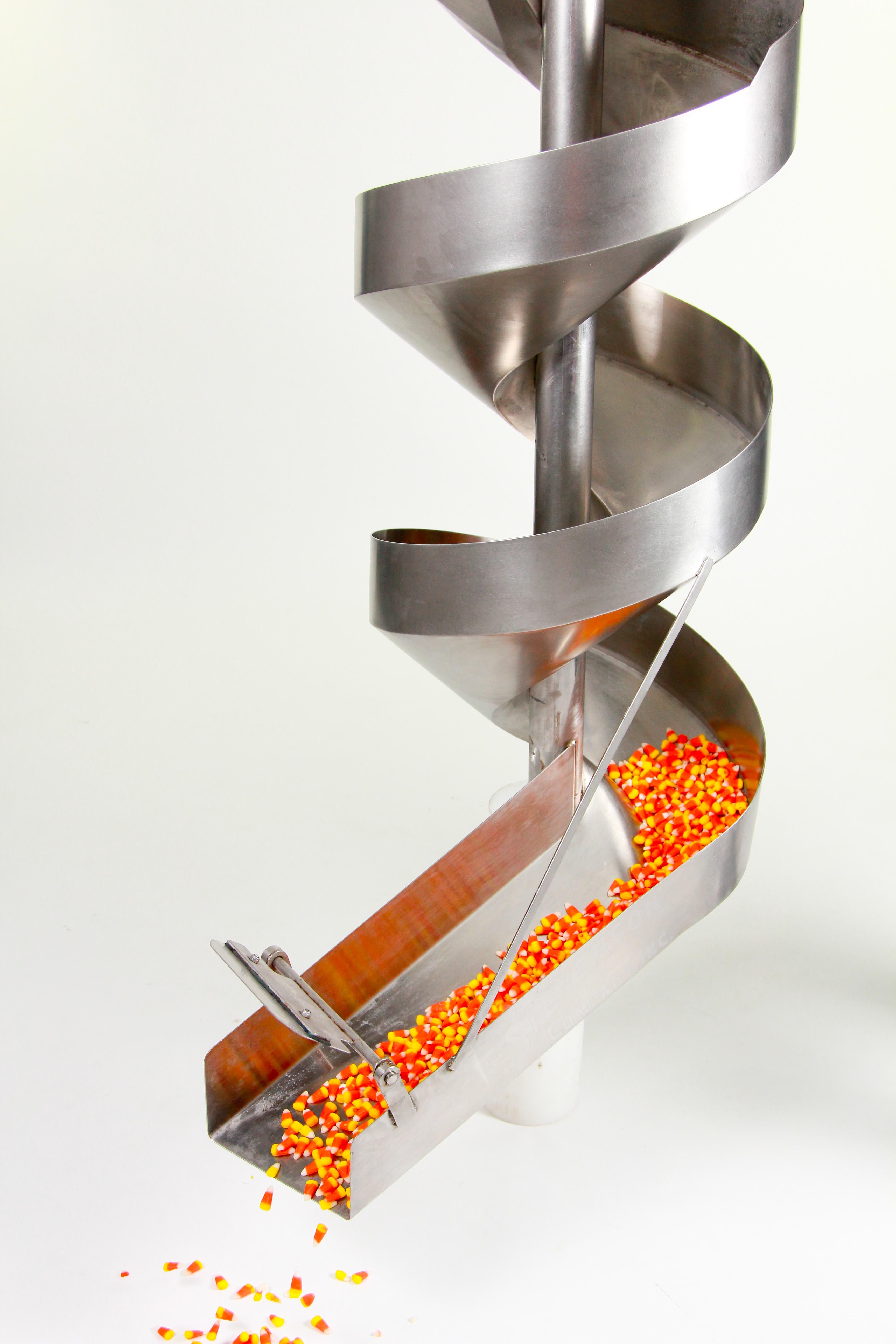 Stevenson Company is a finalist for the Small Business of the Year award, in part because of our innovative team. Our first spiral chute was installed at the local potato chip factory, who needed to eliminate product breakage. The Spiral Chute quickly paid for itself: Saving chips was saving money! Soon, every sister-plant wanted a full complement of spirals to gently and quickly move product while eliminating waste, increasing shelf appeal and boosting customer satisfaction.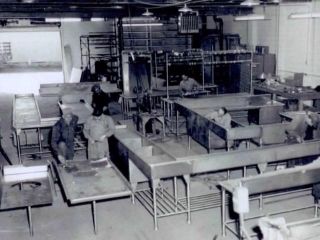 Stevenson Company is a finalist for a Small Business Award, recognizing a solid history of creating innovative products. Russell Stevenson bought a small tin shop in 1952 and advertised in the local business directory: "Sheet Metal Work of All Kinds." The business was located in a former stable. Though our facilities have been updated tremendously since then, we have remained at the same location. We have expanded to a total of 15,500 square feet and armed ourselves with state-of-the-art metalworking equipment.
Stevenson Company first entered the food industry when working with a customer to build an egg-breaking machine. The invention allowed whites to be separated from yolks. It removed human hands from the process, thereby reducing risk of diseases spread to processors and consumers.