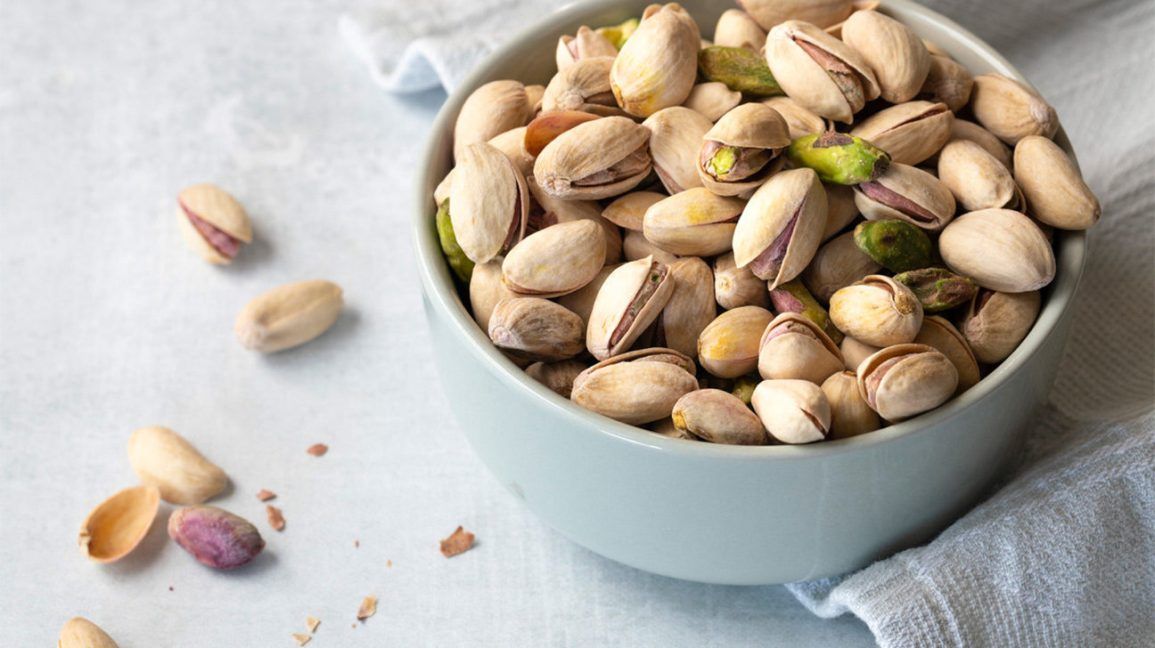 Nuts are a profitable market world-wide and continue to thrive in our homeland. With a breakage of less than 2%, Stevenson spiral chutes can help this booming market make the most of their dollar. Today, the states of California, Arizona and New Mexico make up 100% of the U.S. commercial pistachio production.
California is 99% of that number, with over 312,000 acres planted throughout 22 counties. There are 950 producers in the United States, and the annual farm gate value of pistachios represents more than $1.6 billion to the California economy and more than $16 million to the states of Arizona and New Mexico.
Stevenson Company, Inc., founded in 1952, is a team of metal craftsmen with a specialty focus on stainless steel Spiral Chutes for manufacturers of food and breakable products. The company has been known for engineering custom products to solve difficult manufacturing structural problems. Innovation, craftsmanship and quality are its hallmarks.