News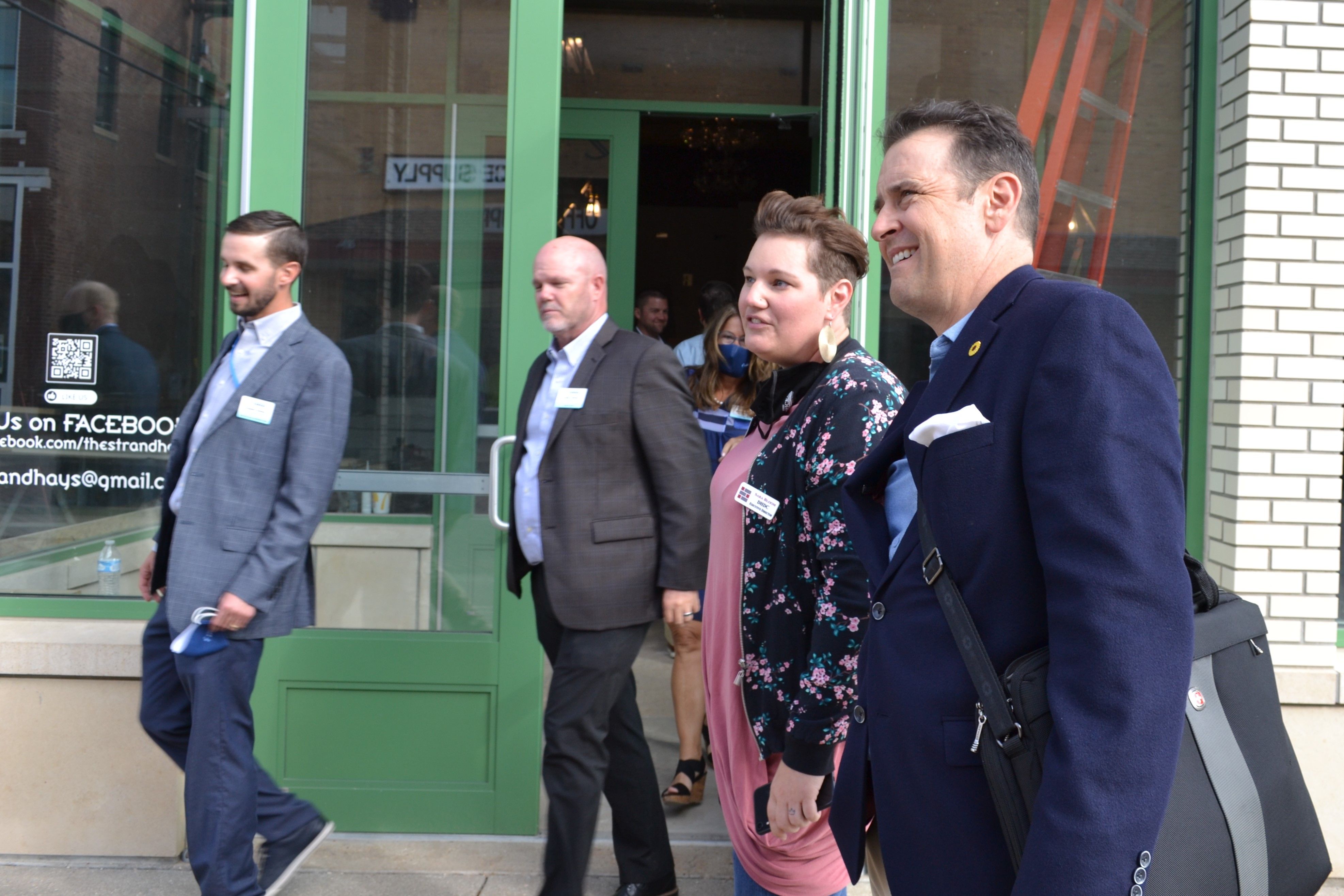 The Kansas Manufacturing Council has added a new face and some stimulating events in its mission to create a stronger and more prosperous manufacturing sector.
Joe Pennington, president of Stevenson Company in Topeka, recently joined the Board of Advisors. "The Kansas Manufacturing Council is providing support, knowledge, and resources for the manufacturing industry. The voices of innovation and jobs creation should be heard and disseminated. I'm excited to listen, learn, and advocate where I can," said Pennington.
Pennington is looking forward to visiting Kansas manufacturers during a "Making Kansas" bus tour. "Even after thirty years in the industry, I still feel like a kid at a Wonka factory when I visit these facilities," he said. "People would be amazed and surprised at the commitment to technology, innovation, and environment going on here." The bus tour will kick off in September, stopping in shops statewide to spotlight the impact enterprises are making to communities and the economy.
Stevenson Compa
ny, Inc. is pleased to announce that Jason Huston has been promoted to Project Manager to the delight of an expanding clientele.
"Jason stood out among the candidates due to his experience, his reputation as a man of integrity, and his demonstrated ability to connect with customers," Stevenson president Joe Pennington said. "I am especially impressed with Jason's vision for the success of our food manufacturing partners. Jason understands the critical issues of food safety, allocation of resources, and minimizing downtime inside plants. He is well-equipped to help customers increase consumer confidence and grow profitability."